Giving voice to outstanding cultures and passionate people. Regularly in the most remote environments of our planet. That's what I live for.
I have an endless curiosity for human stories that make an impact. Connecting with people in a profound sense and share this with the outside world.
The films I made have had a global presence and besides my partnership with Canon, I'm probably best known for my productions for clients as Red Bull, The Volvo Ocean Race, KLM, and Discovery Channel.
Clients I have worked for
My work can be seen on platforms such as Discovery Channel, Red Bull TV, and Outside magazine.
Patterns of Life
Is a self-funded documentary series that reveals traditional tattoo practices and show perspectives that can enrich our modern vision.
Amref flying doctors
Nice Leng'ete grew up as a Masai girl. As a little girl she escaped the cultural practice of female circumcision. Since then she has been committed to combat against this tradition.
Volvo Ocean Race
On behalf of Magenta films, I have followed team Brunel on a 9-month journey around the world during the Volvo Ocean Race. This is one of the six short films we have shot.
Red Bull | Code Red
The most extreme kiteboarder in the world, Ruben Lenten makes his comeback after a tough battle against cancer. We went on a storm chase mission into the unknown.
La Pintura
An award-winning documentary series that reveals the motivation, purpose, and commitment of South American graffiti writers that risk life to paint vandal graffiti.
Face my Tribe
This award-winning short documentary reveals the last generation face tattooed women living in the remote mountain areas of Myanmar. This film uncovers the story behind their face tattoos.
"Michael's characteristic personality and pure image makes him connect with all kinds of people and cultures worldwide. This allows him to get exclusive access to places and intimate stories."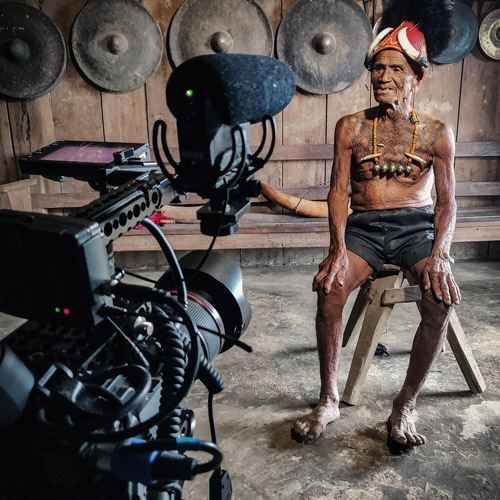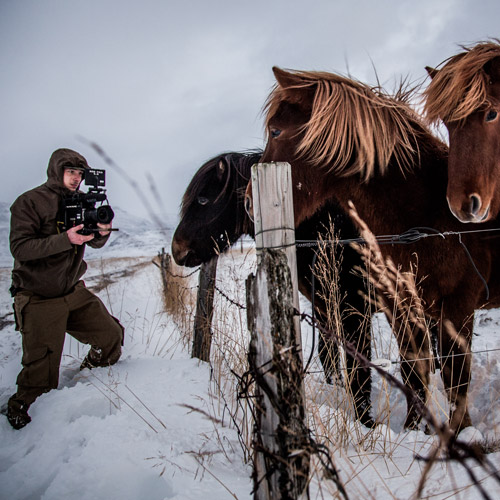 Together with my girlfriend, I'm currently filming a self-funded documentary series.
Patterns of Life is a documentary reality series following a number of leading anthropologists who travel to some of the most remote corners of our planet to document the last traditional tattoos. It is their mission to translate this indigenous language on the skin into a modern understanding, before these ancient stories disappear forever.